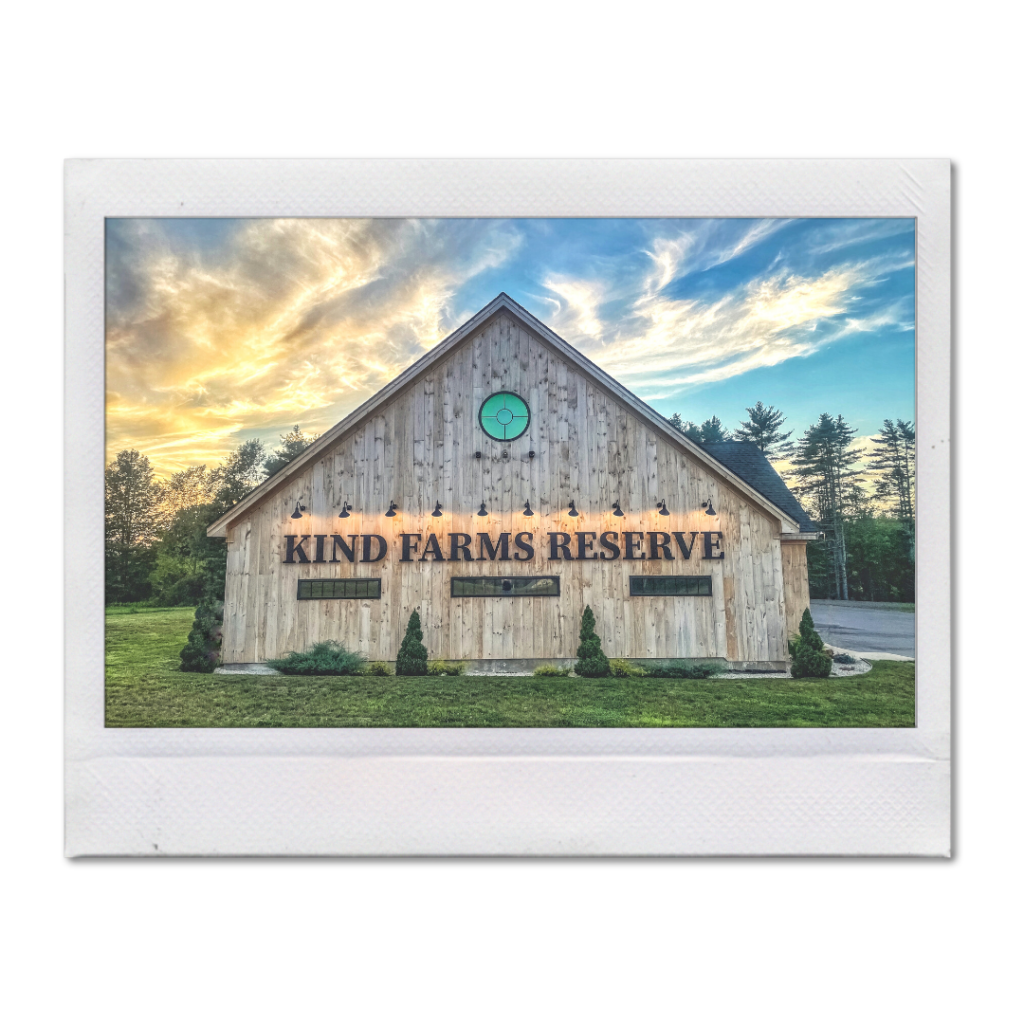 At Kind Farms Reserve, we love what we do and it shows in our premium, hand-crafted, Medical Maine Cannabis. We are passionate about offering safe and consistent premium products.
Always Clean, Always Fresh. Made with Love. Reap the rewards of our absurdly high expectations.
Expertly Grown & Carefully Selected
"You guys make purchasing 🔥 flower and concentrates so easy !! I LOVE that taxes are included in your price compared to many other shops"
"These folks are great. From the products to the people. I look forward to my trips to see them and all their splendid items. Flower NEVER disappoints. Edibles and drinks are tasty and potent. Reasonably affordable for the quality! Thanks to Blossom, Alex, Jay and the rest of the gang for making the experience that much better."
"Will absolutely be back again. Great prices, excellent selection, friendly people and plenty of parking."
Kind Farms is committed to providing the purest and most effective strains. in the form of oils, edibles, and flower.
Let us help find the right strain for you.