Kind Farms Reserve was founded in December of 2016 on the very simple principles of unabated love and passion for the cannabis plant. With quality being the forefront of our vision, we treasure the nature and science of cannabis and provide ours with nothing but the best environment and nutriment. Our devotion and dedication to the plant shows in our line of premium, hand-crafted Medical and Recreational Cannabis products.
Local living soil, hand mixed and organically made in Maine.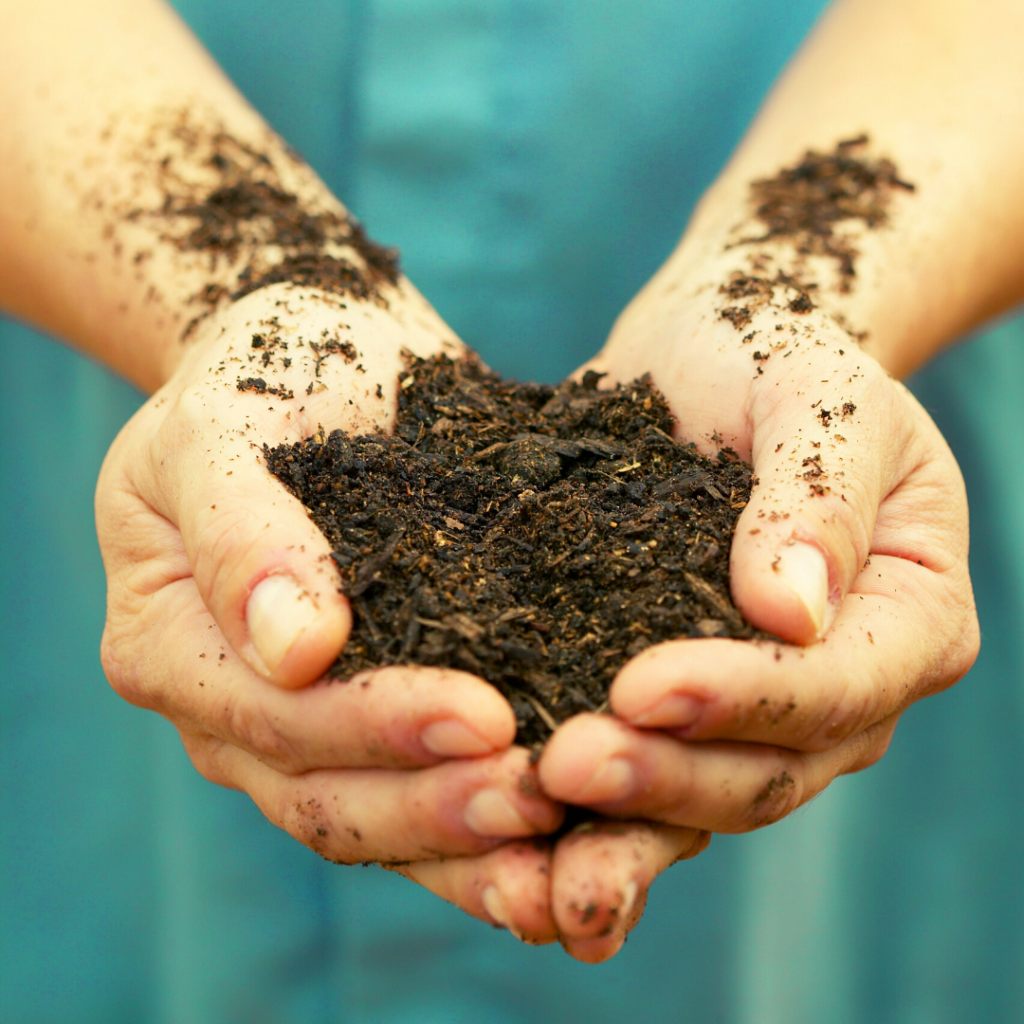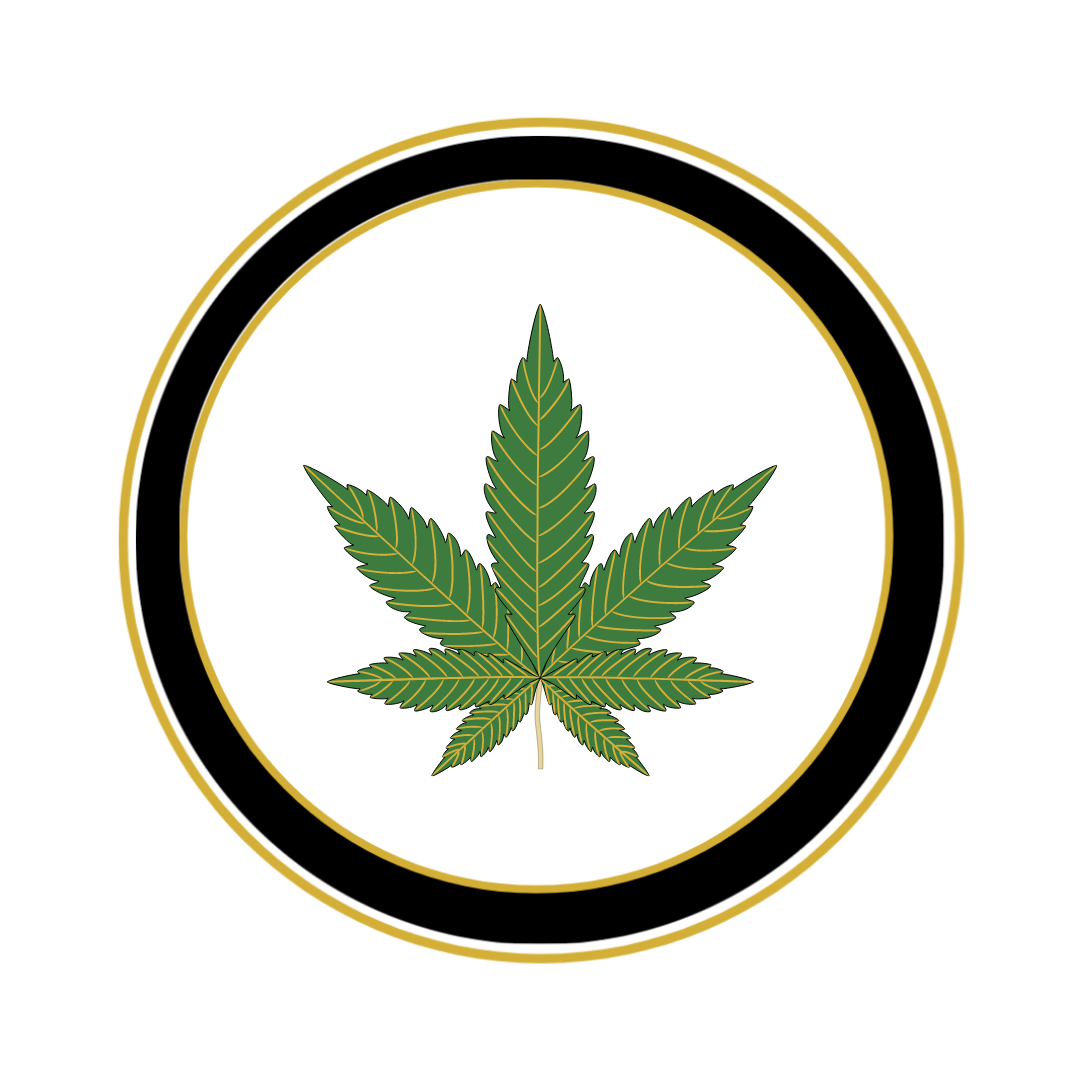 Patient Wellness
We always put the patient first in all that we do. To create a customized, safe, informative and respectful experience.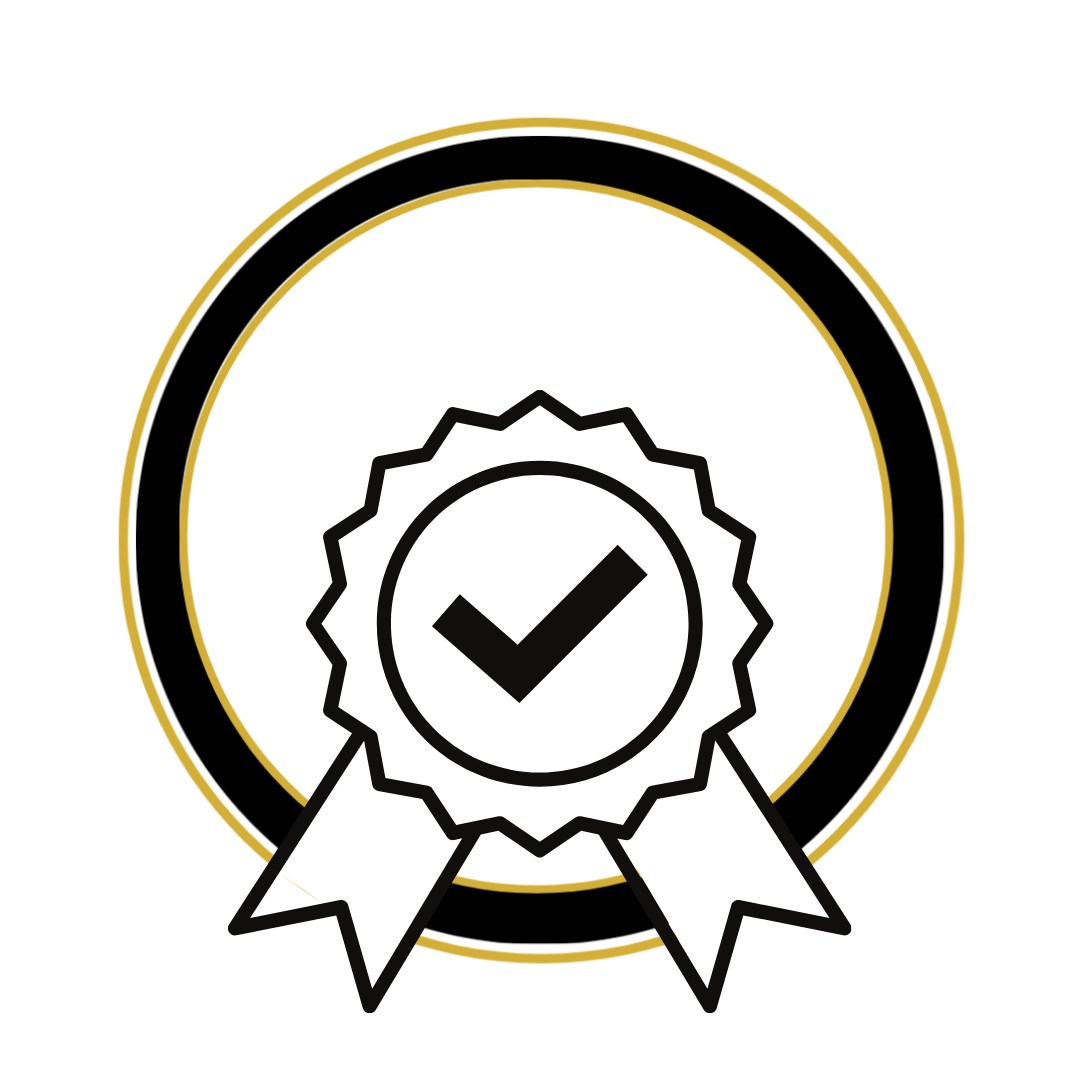 Product Quality
We follow the highest standards of cannabis cultivation. Providing healthy and high-quality medicinal and recreational cannabis products.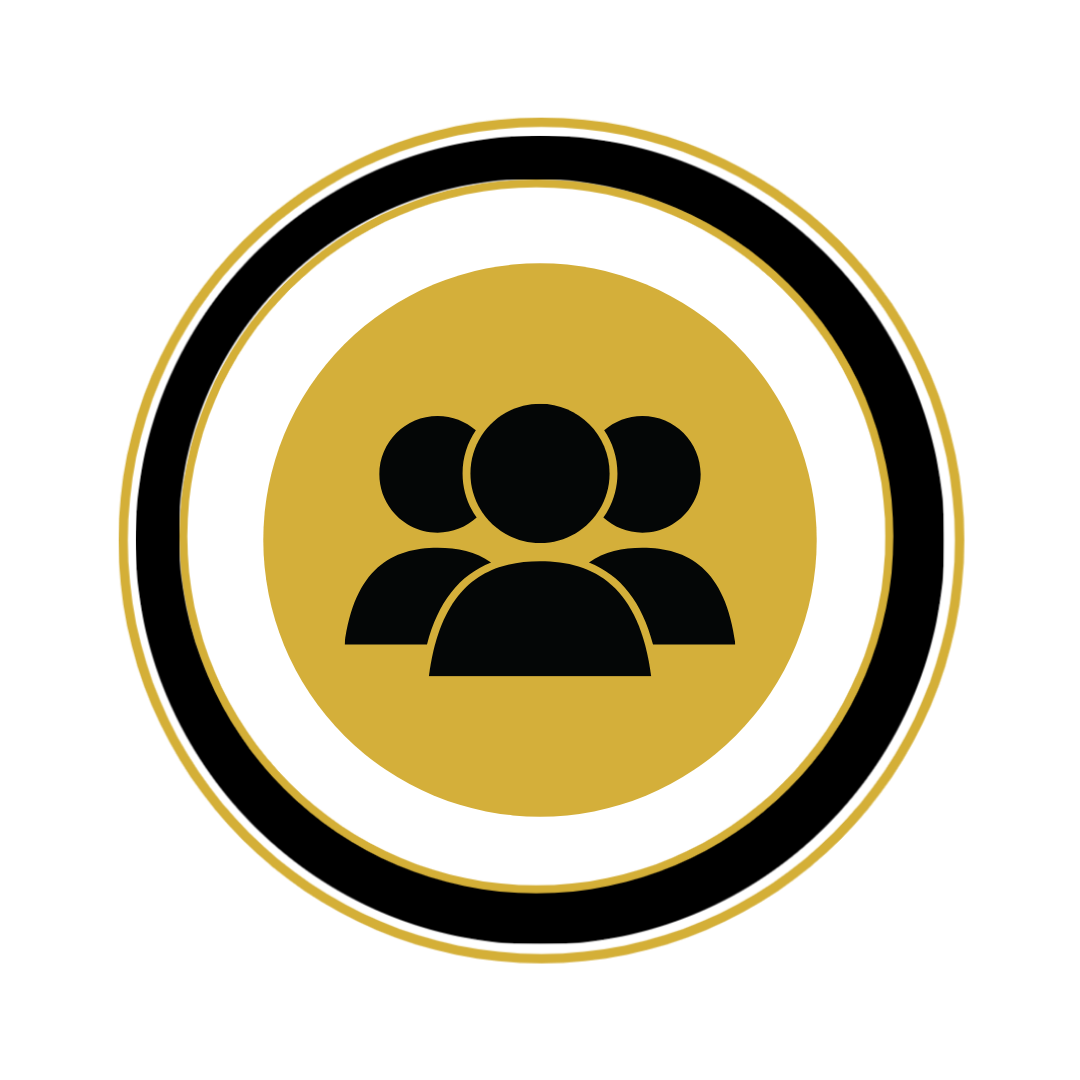 Focus on Community
Helping create medicinal and recreational cannabis available to all Maine residents.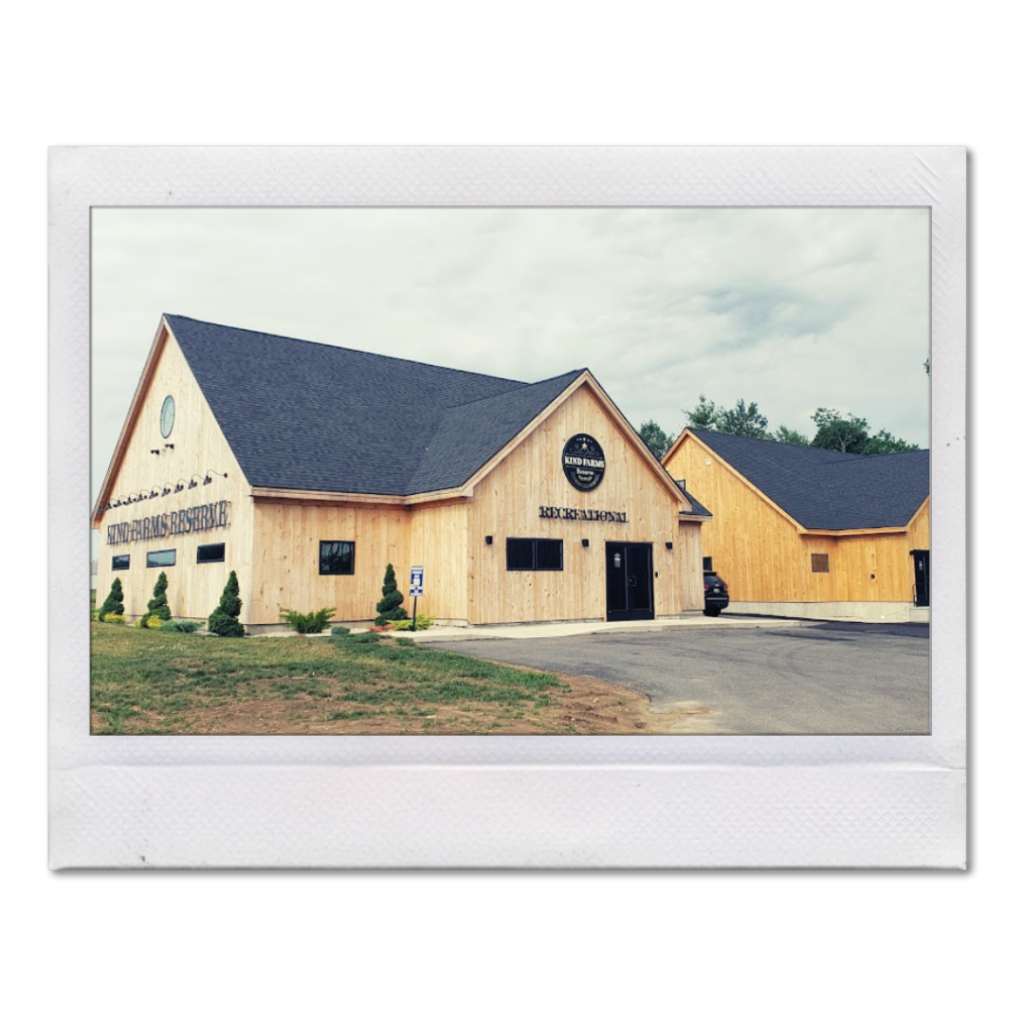 At Kind Farms Reserve we love what we do, and it shows. We pride ourselves on always having the cleanest and freshest cannabis and cannabis products. With phenotype and genetic hunting being a pleasure and fulfillment to our team, we are proud to showcase our line of exceptional, choice strains of flower. Craft horticulture isn't the only thing done at Kind Farms Reserve, as we have an ever growing artisan edible selection and a line up of hand curated, high caliber extracts and concentrates as well. 
We welcome all to come and check us out at our beautiful location at 357 Portland St.  Berwick, Maine, 03901, right on Route 4. Now including a medicinal and recreational dispensary.